Professional Immigration Services in Canada
A thriving team united around the brand's Mission, Vision and Values.
We are Professional & Efficient Immigration Consultants
SKS Immigration help applicants around the globe to settle in Canada. We are an organization with a clear vision reach to the highest point in our profession. Being authorized by the Government of Canada, we are fully committed to render quality services with a personal touch.
Labour Market Impact Assessment (LMIA)
A Labour Market Impact Assessment (LMIA) is a verification that is done by Employment and Social Development Canada (ESDC) to make sure that when foreign workers come to work in Canada the Canadian Labour Market is not affected in a negative way.
Majority of individuals require a LMIA unless listed as one of the exemptions. A LMIA is part of a two-step process and the application to the ESDC is the first step, the second step is an application for a Work Permit.
Successful LMIA Application
To prepare a successful LMIA application the employer needs to get started on gathering the following documents and taking the required steps to having a successful application.
We would like to help you achieve a Positive LMIA in an expeditious and accurate manner and We have many years of experience enabling us to know how to strengthen your application and what ESDC is looking for.
Benefits you get as a client
Even if you don't Qualify, Our team will find you a different immigration path.
Superb Service, Star Rating
Many of our clients share their fantastic experience in their 5 Star Reviews
Flexible & Affordable Rates
We offer our clients best service with charges that suits their pocket.
Time is what we value and we are very quick to respond to your queries.
Experienced Representatives
We will help you get the right documents and finish the application correctly.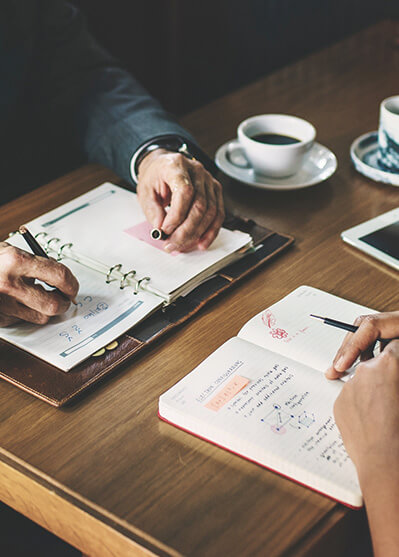 I know Sukhjinder more than 5 years. She is such a sweet and helpful. She is very knowledgeable about all kind of immigration rules. She is always available for me I leave all my paperwork on her she handles all . She is very friendly if i can give her more than 5 stars. Highly recommend her for all types of immigration services.
Permanent Residency
I highly recommend to get your immigration done by Sukhjinder. Since the first day I met her in their office she was very nice and welcoming. She was also always on top of everything which made the process 10 times less stressful. Me and my whole family had a great experience with SKS Immigration!
Visitor turned Work Permit
Great service ,Very reliable and professional. Got my application for Nanny done from her and she did it so nicely that it was a success the very first time. She is very punctual and always answer the call,. I always recommend Sukhjinder for any kind of Immigration services.
Temporary turned Permanent Resident
Sign up to our Newsletter to keep you up-to-date on the latest programs & development in the Canadian Immigration world.