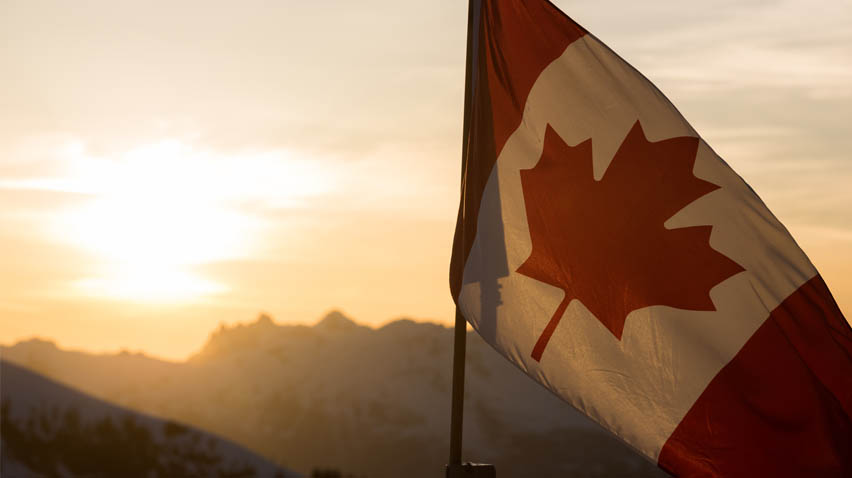 Apply for permanent residence: Fees for Express Entry
Once you fill out all sections of the online form and upload your documents, the system will show you a list of fees you need to pay. This list includes the following:
processing fee for you and your family members
right of permanent residence fee
biometrics fee
Pay your fees through your online account. You'll need a debit or credit card to do this.
At a minimum, you must pay your processing fees when you submit your application. Avoid delays by paying all of your fees now (including your right of permanent residence fee).
For details on how much you can expect to pay, check the fees list.
Refunds
If your application isn't complete, we'll tell you and refund your:
processing fee
right of permanent residence fee (if you've paid it)
We won't refund the processing fee once we start processing your application.
Biometrics fee
In most cases, you must pay a biometrics fee when you submit your application. Otherwise you may experience delays. The biometrics fee covers the cost of collecting fingerprints and a digital photo.
After you pay the biometrics fee with a complete application, we'll send you a letter confirming that you need to give your biometrics and where you can go. You must show this letter when you give your biometrics.
You must give your biometrics in person. Make sure to book an appointment if this service is offered. Find a collection point close to you.
Paying fees after you apply
You can only pay through your account when you submit your application. You must pay in a different way if you:
Tags In